To win the ever-changing markets
Get greater ownership
No more complex and inefficient IT environments, you need an outsourcing partner who keeps it simple and easy. For that you need: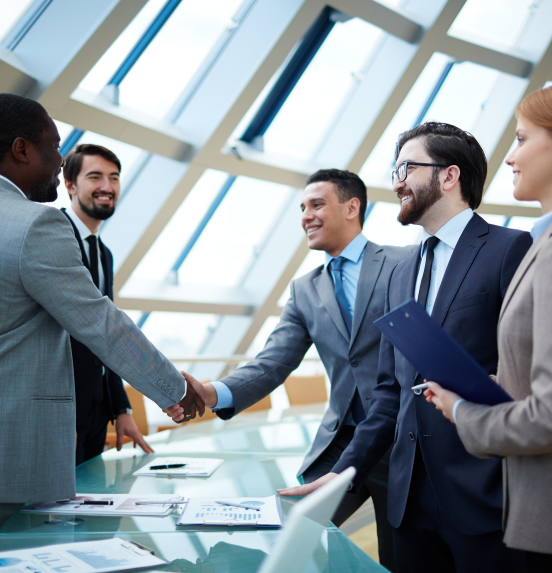 Data that speaks

Find data that speaks for itself with proven tools, methods and processes to ensure consistency with minimal risk.

More freedom

Explore the best partnership products to add the right value to deliver market-leading solutions that meet your needs.

Business focus

Everything we think and align, find and strategize is as per your own business objectives so that you can enjoy continuous improvement.
Our IT Infrastructure
Outsourcing capabilities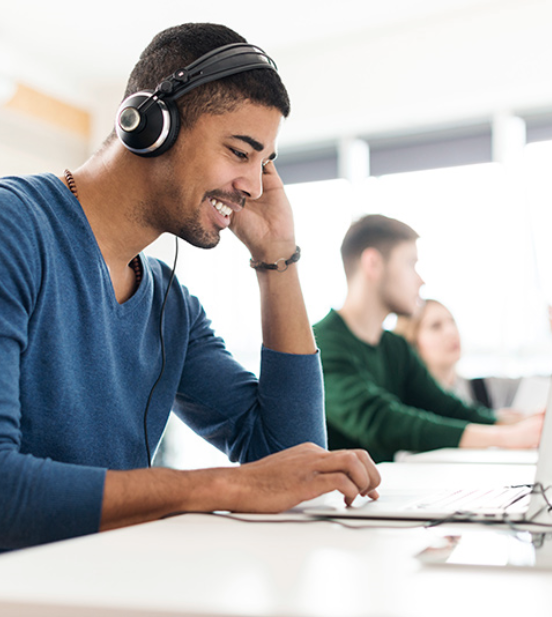 Adopt new technologies faster To bring excellence in your IT operations
Streamline your business processes and productivity with us and reduce your time required for your IT needs.
Talk to us today!
Our 18 years of achievements includes:
Let us build your project