Transforming businesses with expert solutions
We can help you Think Better, Work Better & Do Better.
Our Partners
We have collaboration with the industry's most trusted strategic alliance partners so that we can provide you access to the latest technologies and innovations solving multi-dimensional problems.
What is Threat Remediation?
Introduction Threat remediation is a vital part of the cybersecurity sector for all types of businesses...
Read More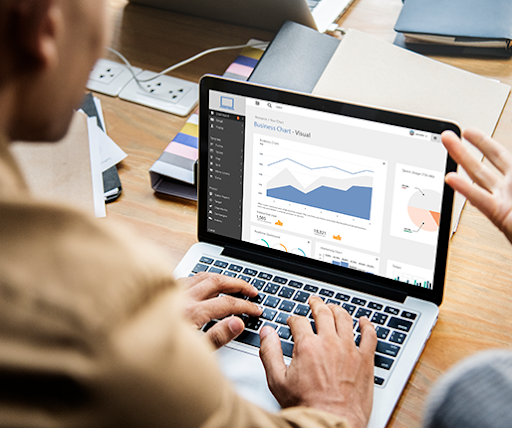 Major benefits of managed services key for business
"Today's technological advancement is a necessary part of organizational growth of every domain and industry. For...
Read More
Why is ITSM more important now than ever before?
"Introduction: Technology plays a crucial role in every business. From small scale companies to large-scale organizations...
Read More
Innovators driven by
bleeding-edge technologies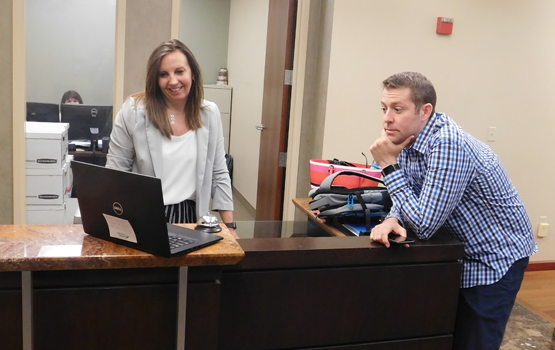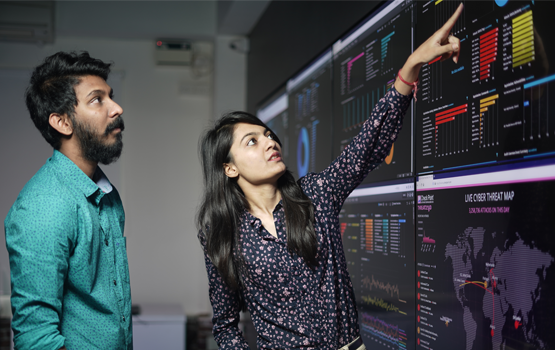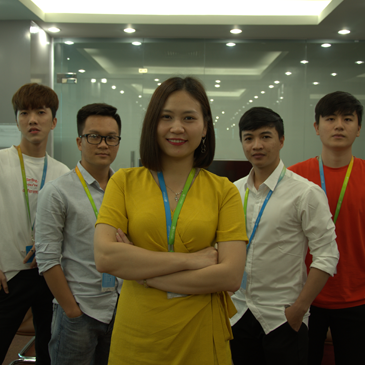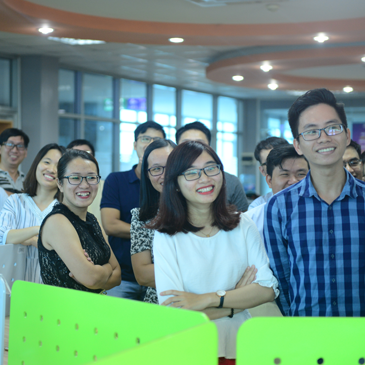 Our tech-enablers,
Adding art to technology.
Know More