Modern Cyber-Security with
Expert Threat Hunting Assessment
Strategize
We bring in all stakeholders together to define your business goal consulting your management to Show more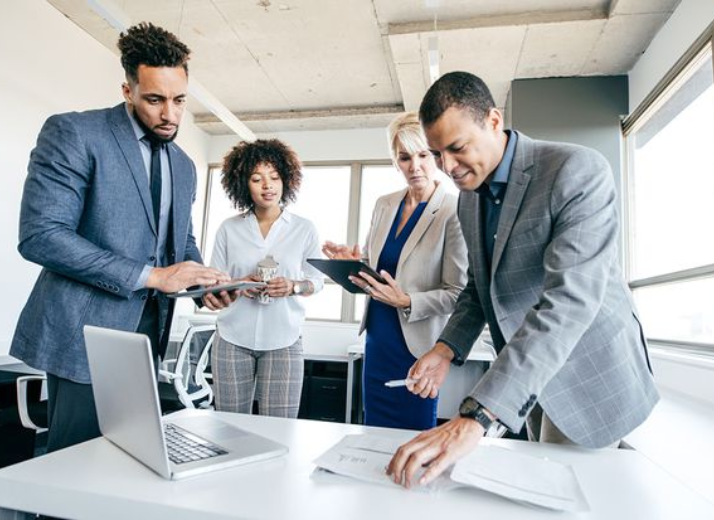 Hunt

Key team formation. Assessing current state., perform cyber security CMM, HMM, and IMM. Rank the

Analyse

Key team formation. Assessing current state., perform cyber security CMM, HMM, and IMM. Rank the

Neutralize

Deploy active defense and employ offensive mechanisms and advanced counter- measures as in

Disrupt

Enable enterprises to proactively and forensically identify, visualize and disrupt would-be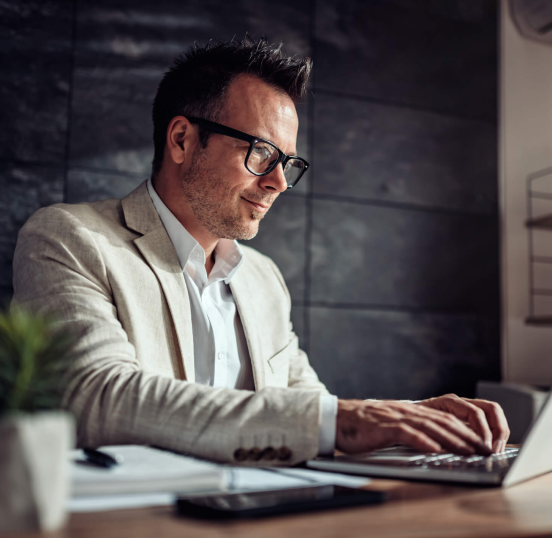 Modern How does
It help?
Having a well-defined framework ensures structured and repeatable collection, processing, analysis, production, and dissemination of CTI. We help you in establishing the expected program capabilities that certifies your end-state business objectives, goals, and outcomes that are clearly pinpointed and agreed upon. This we do all while maintaining alignment to business needs to reduce risk and threat exposure.
We help organizations have better understanding to implement a core framework. We have Encompassed three building blocks for consuming Intel via our robust TIP Layered on with :
Cyber MSSPervable eXpression (CybOX)
Trusted Automated eXchange of Indicator Information (TAXII)
Structured Threat Information Expression (STIX)
End to End Security Visibility
What do we do differently?
Integrated view

A holistic approach towards security to remove "Silo"ed views, eliminating further and alarm fatigue.

Baselining security

By designing continuous focus with an approach to address today's security needs and business context.

Incident response

Best of the breed IR Platform to address bottlenecks of how to respond, analyze and linkup, improving your mean time to respond.

Robust visualization

We assist on your remediation advisory and capability by eliminating through Swivel-Chair analysis.

Highest standards

We ensure best of governance and security culture through value driven standards, with integrity and excellence.

Endpoint detection

We value your response by enabling hunting, granular visibility, lateral behavior and real time forensics.
Benefit from round-the-clock security monitoring by a dedicated team of security experts
who are ready to help you focus on activities that are core to growing your business.
Talk to us today!
Our 18 years of achievements includes:
Let us build your project