Research-driven insights for ever-
evolving industries
Get our thoughts on complex business challenges that companies face today. Our blogs are always backed by maximum research, professional experience, and diverse service expertise. We create blogs with intuitive ideas and a sharp focus on business needs.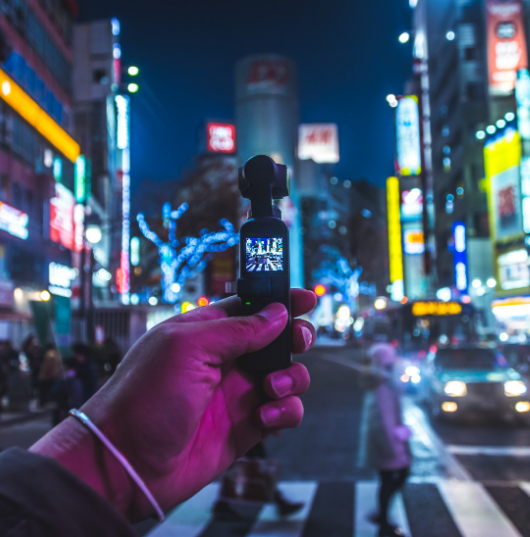 8 Emerging Technologies to Watch in 2021
The year 2020 is almost about to end, in a very different way than it started. This pandemic has made businesses transform digitally more than ever before. The number of businesses that have moved online in the past six months alone is more than those in the last decade.
Read More