Research-driven insights for ever-
evolving industries
Get our thoughts on complex business challenges that companies face today. Our blogs are always backed by maximum research, professional experience, and diverse service expertise. We create blogs with intuitive ideas and a sharp focus on business needs.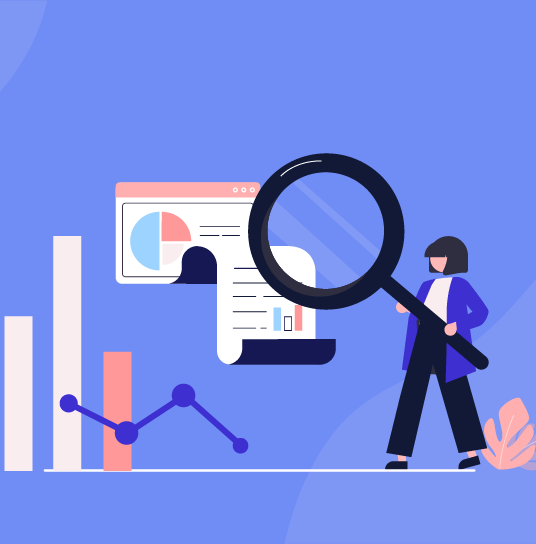 6 Reasons Businesses Must Outsource Finance and Accounting
Finance and accounting outsourcing (FAO) is the new way in the market where businesses can improve their accounting and finance functions by giving them to a third-party service provider who would manage all these functions with their experience in the industry.
Read More