Research-driven insights for ever-
evolving industries
Get our thoughts on complex business challenges that companies face today. Our blogs are always backed by maximum research, professional experience, and diverse service expertise. We create blogs with intuitive ideas and a sharp focus on business needs.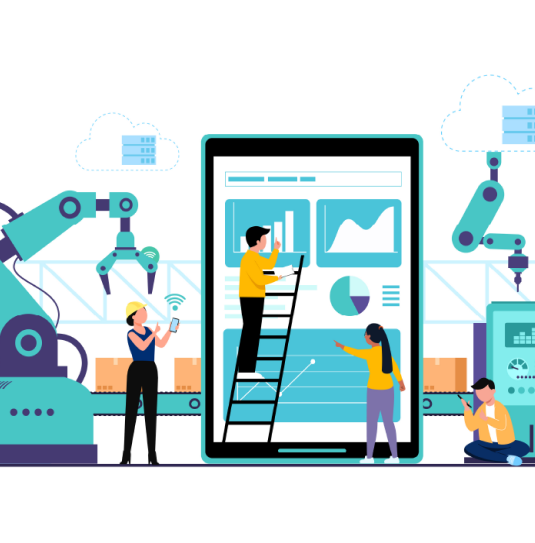 THE IMPORTANCE OF CRITICAL INFRASTRUCTURE SECURITY IN THE ENERGY SECTOR
The energy industry includes businesses that are involved in the production, extraction, processing, or distribution of fuels such as coal, oil, and gas. Manufacturing plants rely heavily on networking to control the equipment through the Internet via IoT and send data in seconds.
Read More