Research-driven insights for ever-
evolving industries
Get our thoughts on complex business challenges that companies face today. Our blogs are always backed by maximum research, professional experience, and diverse service expertise. We create blogs with intuitive ideas and a sharp focus on business needs.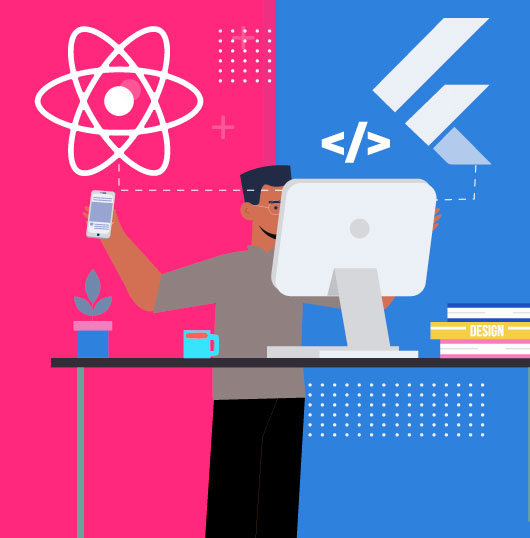 React Native Vs Flutter: What to Pick in 2020?
Do you want to develop your apps with more agility? And to reduce costs with cross-platform development – Who doesn't? Front end development (FED) is the basic necessity of all digital businesses today. Hence this is a golden time for mobile development companies/FEB providers to look out for opportunities and scale to trends while developing a mobile application, be it iOS or for Android.
Read More