How does our
Cloud application hosting help?
Our Cloud Application hosting has a number of benefits over the traditional way; be it reduced costs, instant deployment, reduced administration expense or easy maintenance.
Low maintenance

Host your applications with us, and let us handle your entire hardware and software responsibility. Only maintain your internet access, that's all.

Anytime - Anywhere

Once your cloud application is stored on an Internet server, your users can have access to the application sitting across the globe.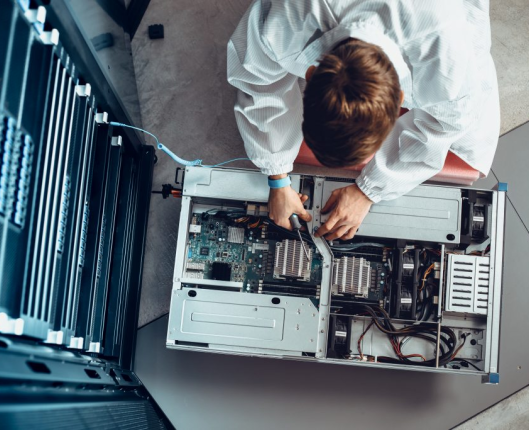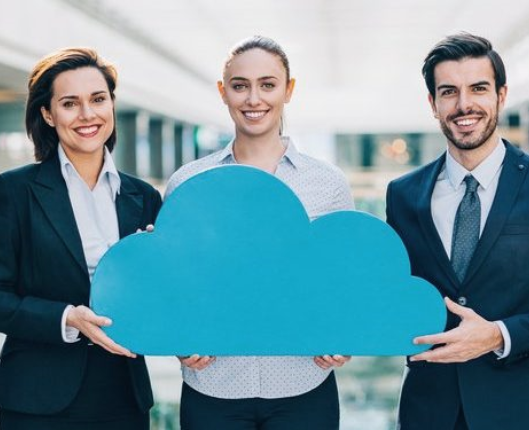 Dedicated Server

Your application is hosted on a dedicated online server equipped with an integrated access to any system.

Less Risk

As you don't go for any long term service contracts, you have no risk at all. With Terralogic, you only pay-as-you-go.
What makes us different?
Super-fast servers
A state-of-the-art cloud hosting for your application to perform optimally. We rely on industry giant partnerships when it comes to providing you with the top-notch cloud servers and other networking equipment to keep your applications always up and backed by.
Get authorized support for your applications on the cloud that are available. Our highly experienced technical team available round the clock makes sure that your application is installed properly and can be deployed at your site.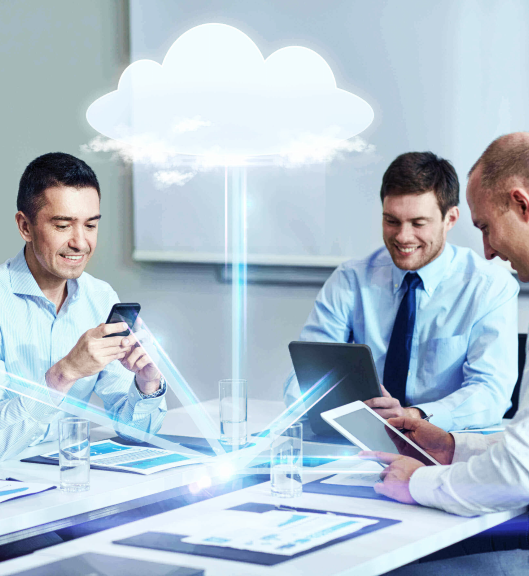 Reap the benefits of our modern data centers
across major locations with enhance standards of international security. A cloud that is reliable, and backed by 99.982% SLA-based server uptime.
Talk to us today!
Our 18 years of achievements includes:
Let us build your project