Virtual Reality Benefits in Automotive industry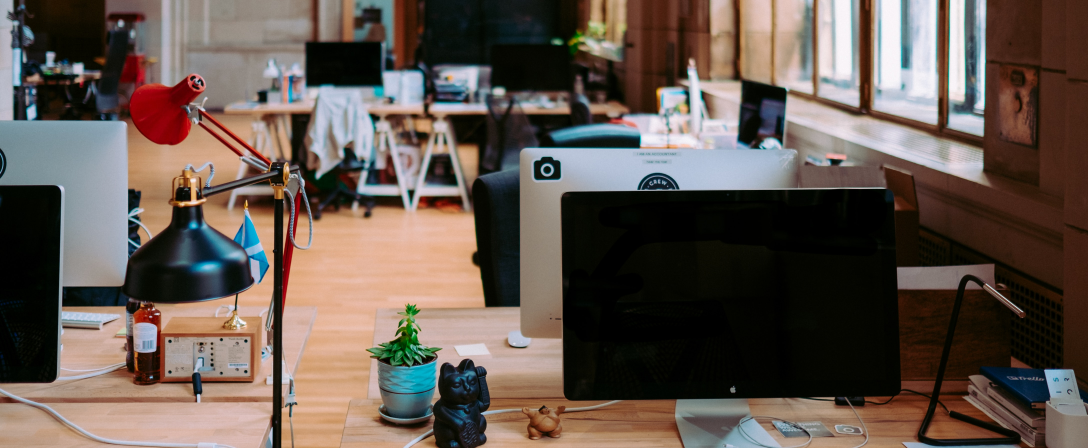 Despite some hard years, the automotive industry is still one of the most important economic sectors. Car manufacturers are striving hard trying to put the current technologies to use to deliver the best vehicles. Virtual Reality (VR) and Augmented Reality (AR) technology are developing rapidly as computers are becoming more powerful. The market for AR/VR has become a billion-dollar market in many sectors.
We have already laid out the growing market of app development for the Car infotainment system, which is projected to exceed $35 billion by the end of the decade. With AR/VR becoming more mainstream, developers can also start moving it into your car. Creative minds will have an opportunity to conquer the market with new VR apps.
Graph indicating the investment of different sectors in VR
How car automotive manufacturers use VR
Worldwide known car manufacturers have already begun to implement virtual reality in their businesses. Let's see how Ford uses VR for their purposes.
Through a virtual based laboratory, manufacturers allow their designers and engineers to stay in different countries and collaborate on car design in real-time. Car manufacturers like Ford came up with "Ford's Immersive Vehicle Environment," also known as "FIVE." It's a particular room equipped with sensors and a set of motion-capture markers placed on a user's body.
The whole technology collection records a few thousands of data points that include a user's body position, posture, and movements. To make real machinery for users to interact in a virtual environment, using 3D printing. Car designers create vehicle exteriors, such solutions allow for 3D modeling.
However, these models can be easily shifted into a VR experience, thus speeding up the overall design process by enabling designers to transform their ideas into a reality without any limitations of physical prototyping. This drastically changes the way the automaker produces vehicles, how fast it does it, and what financial benefits it gets with reducing the time on design and costs of allocating employees.
Virtual Reality Offers Opportunities to Test New Ideas
VR helps car designers to modify the virtual prototype in real-time, as many times as they want. It allows them to test new ideas and discuss them with the team thanks to cross-site collaboration. Car designers can, therefore, work more efficiently on new design propositions for future vehicles developed by the company.
Final thoughts
Virtual reality can play a vital role in car manufacturers decreases the time-to-market and costs needed for designing and assembling vehicles. It is used for training; the immersive VR technology allows car brands to speed up and improve the training process significantly and, as a result, increase their productivity.
In other words, the automotive industry can significantly get excellent outcomes from virtual reality by using this technology for several cases.
Keep reading about
cloud
managed-it-services
data-security
software-testing-blogs
artificial-intelligence
user-experience
software-development
digital-marketing-services
data-security
LEAVE A COMMENT
We really appreciate your interest in our ideas. Feel free to share anything that comes to your mind.