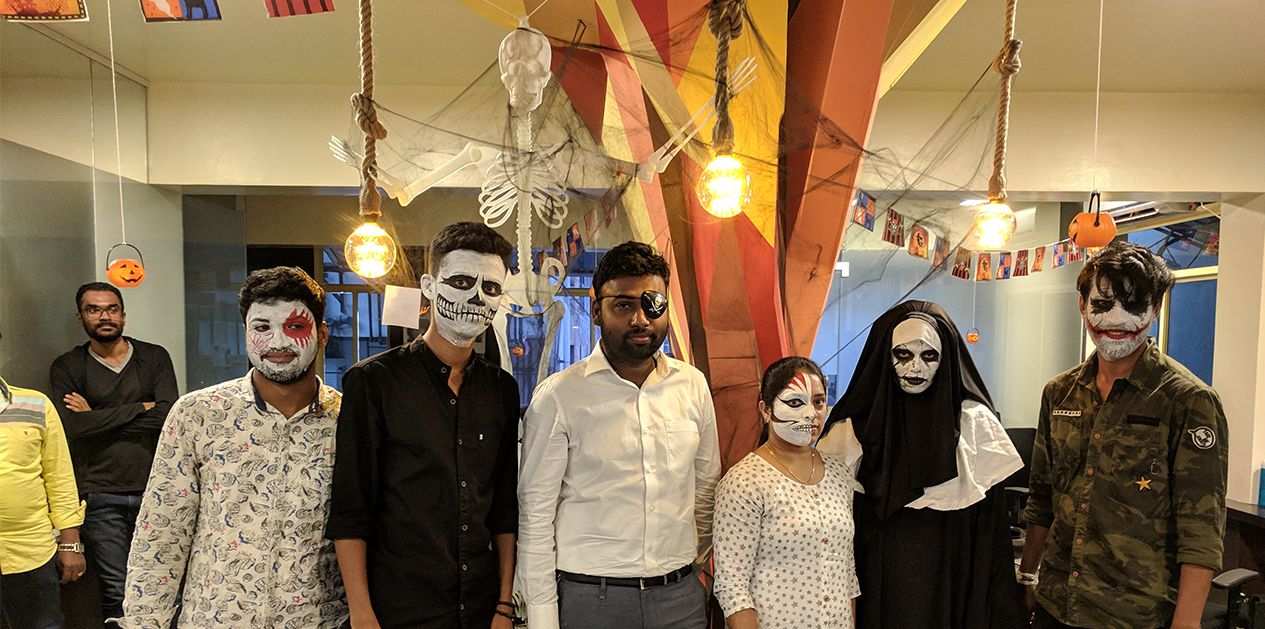 31st October 2018 our Terralogic design studio celebrated The Spooktacular Halloween Party.

The Design Studio on Halloween was all about spooky decorations, brewing exciting eerie game plans, and more fun.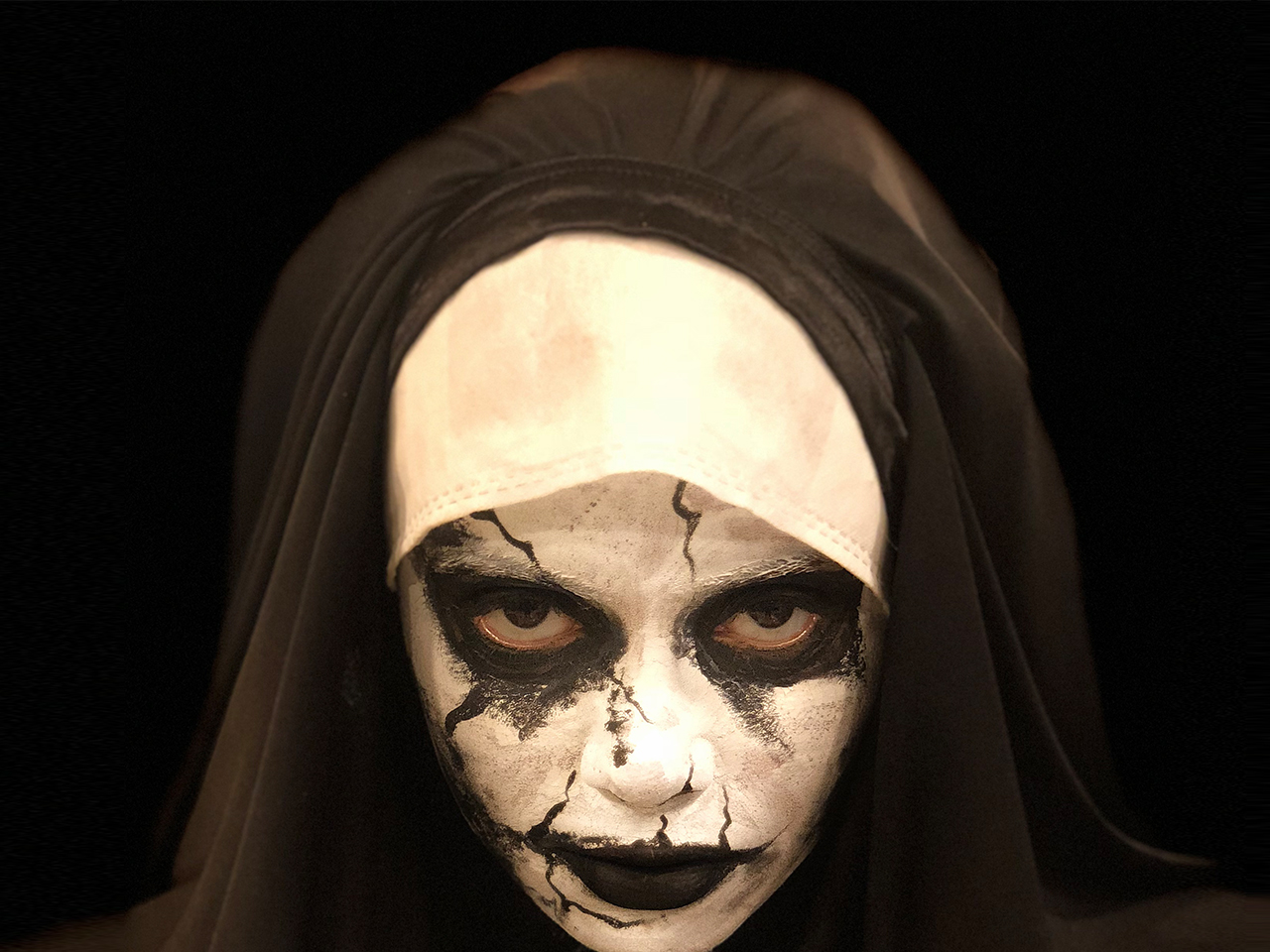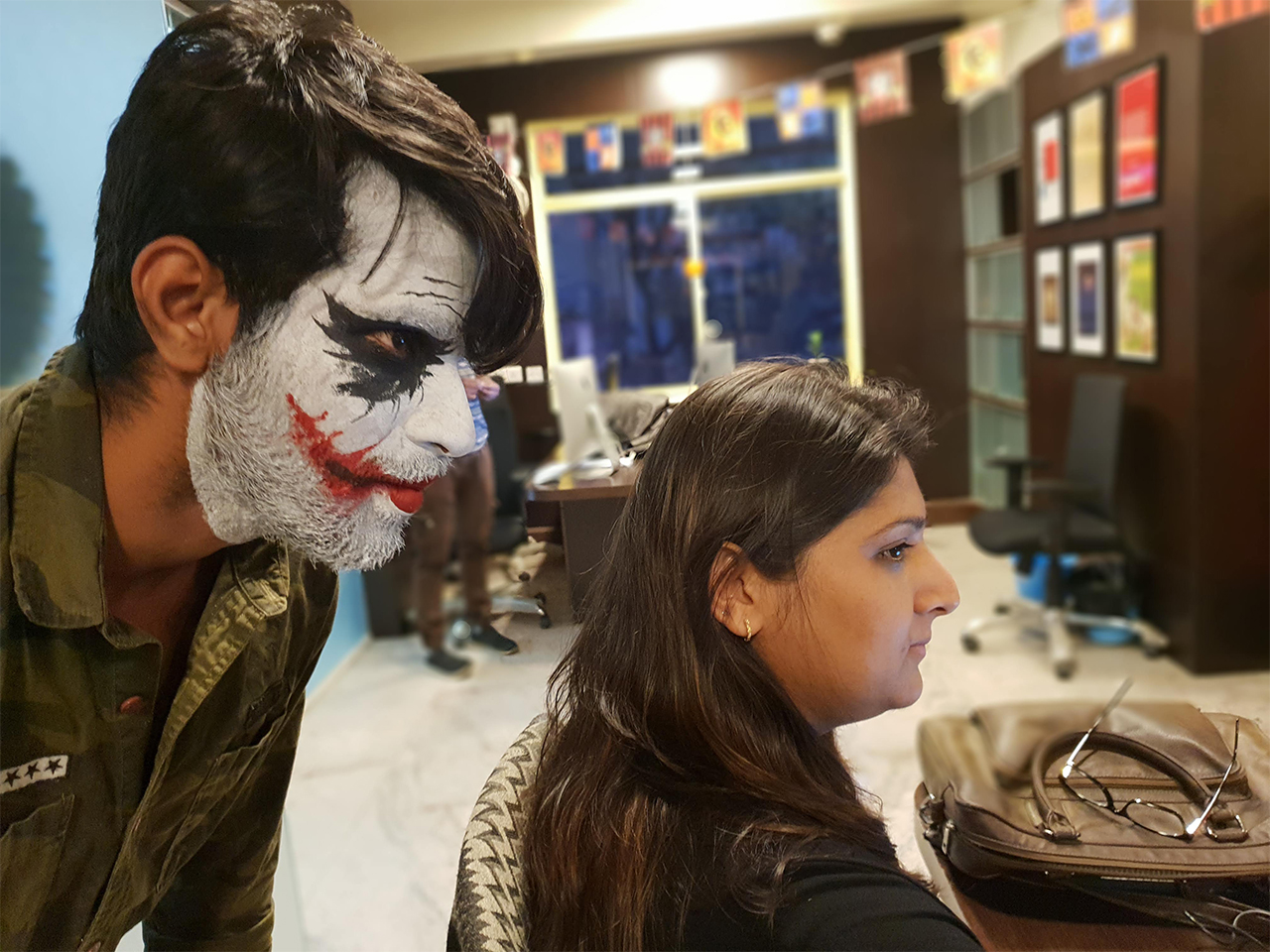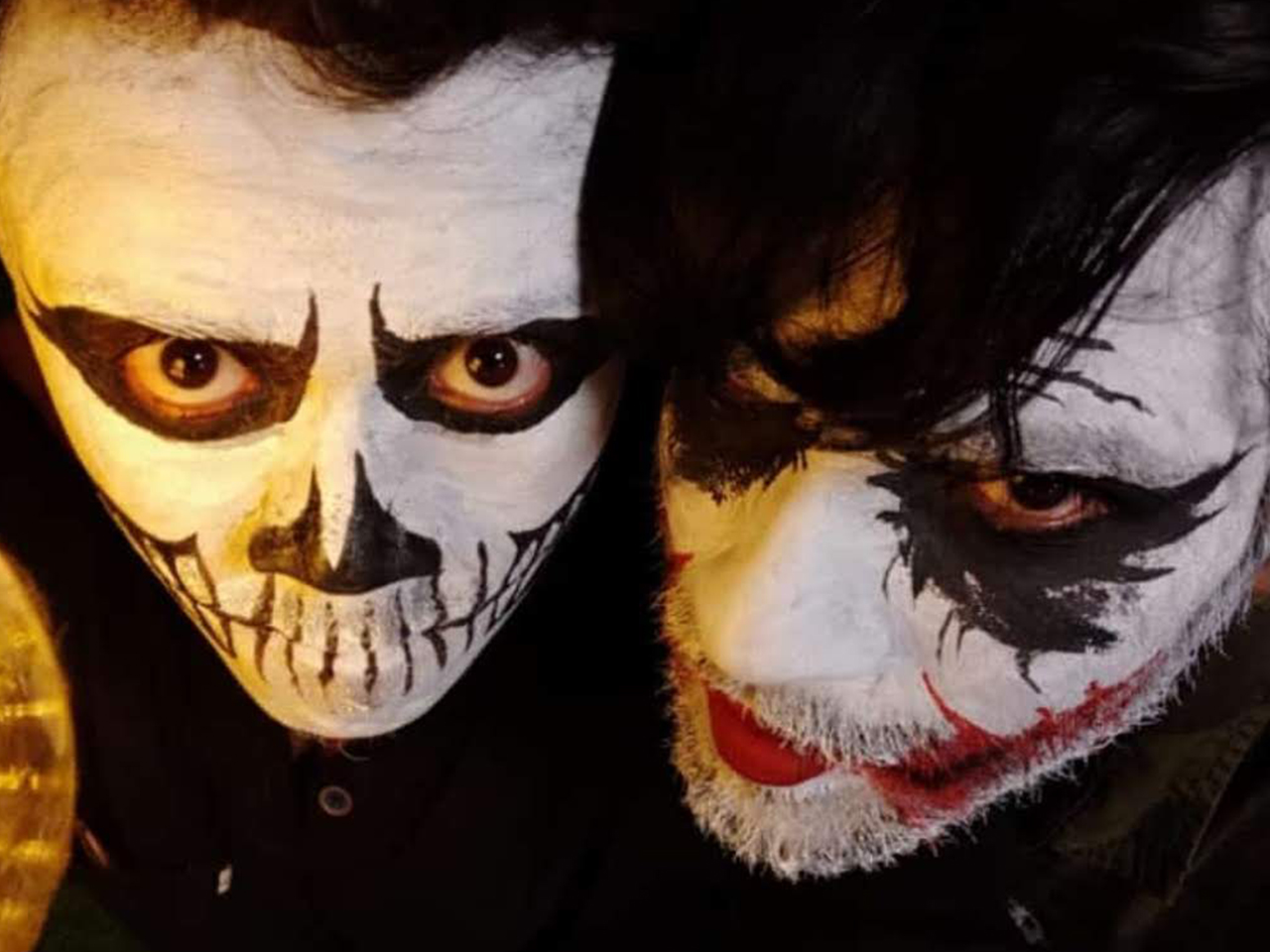 And since the Costume Dress-Up Contest was also part of the plan, there was a big show of scary energy everywhere.
Arul Manikandan, A Senior Designer made sure that no one roams about without the Halloween face paint.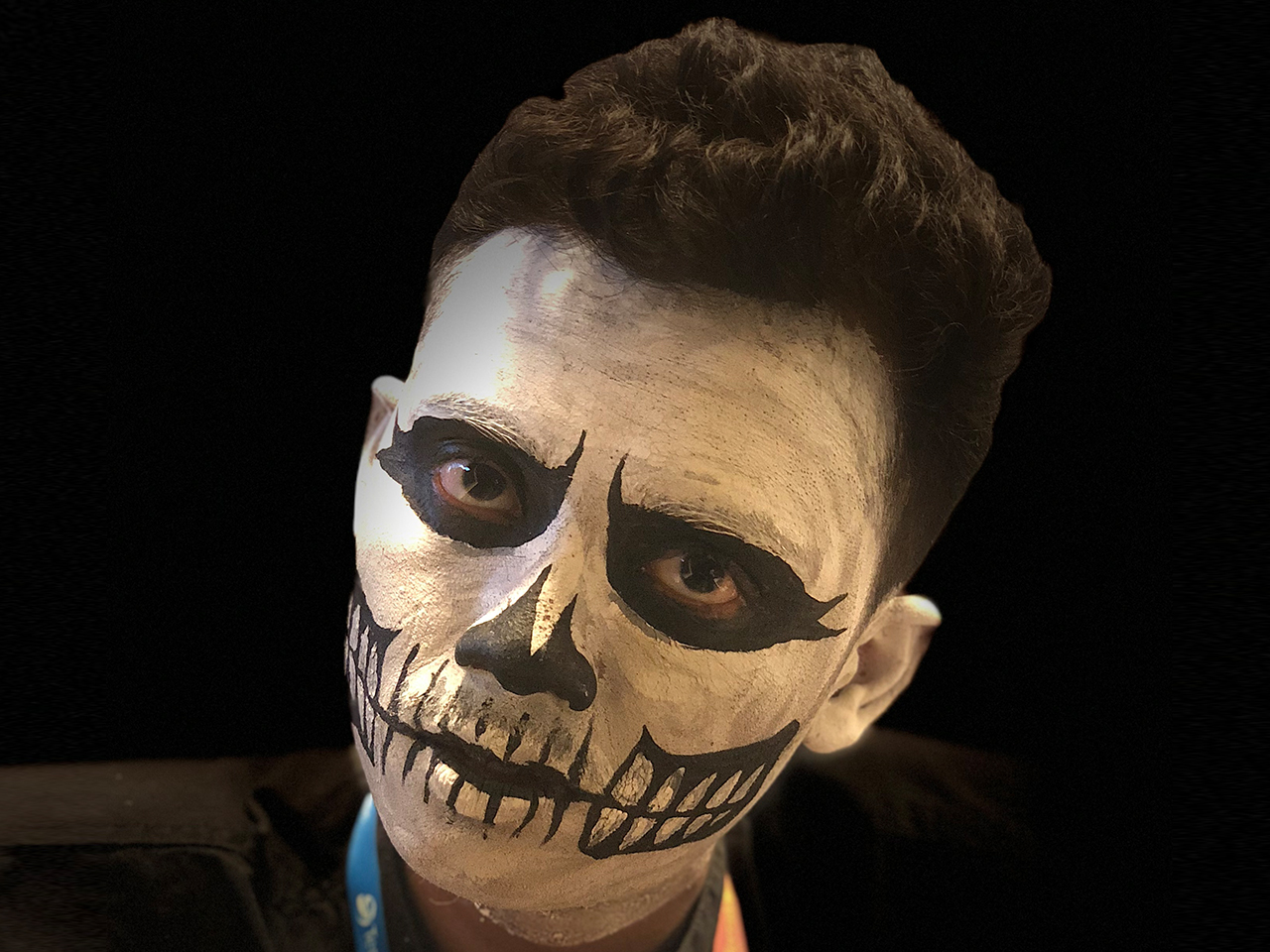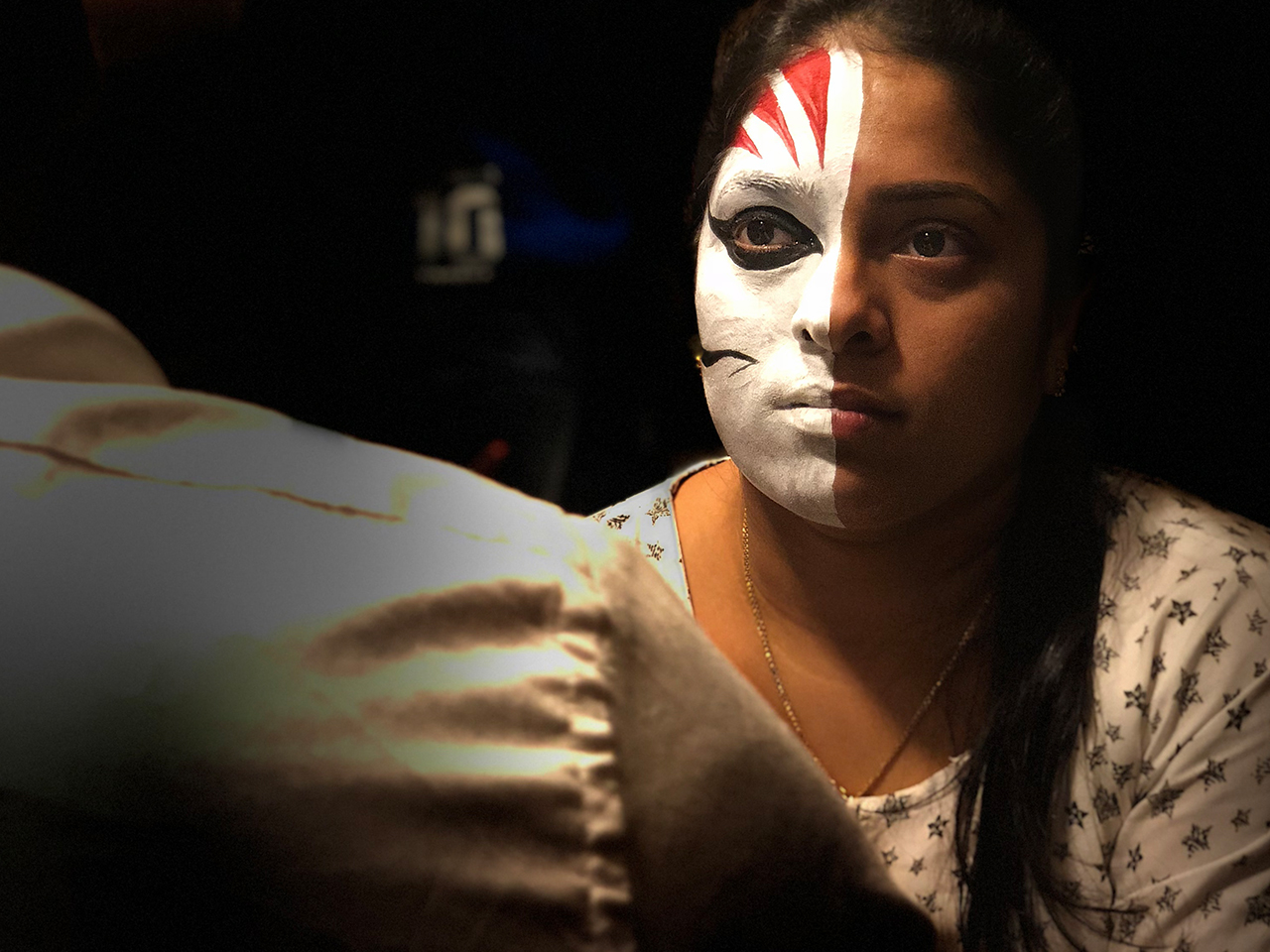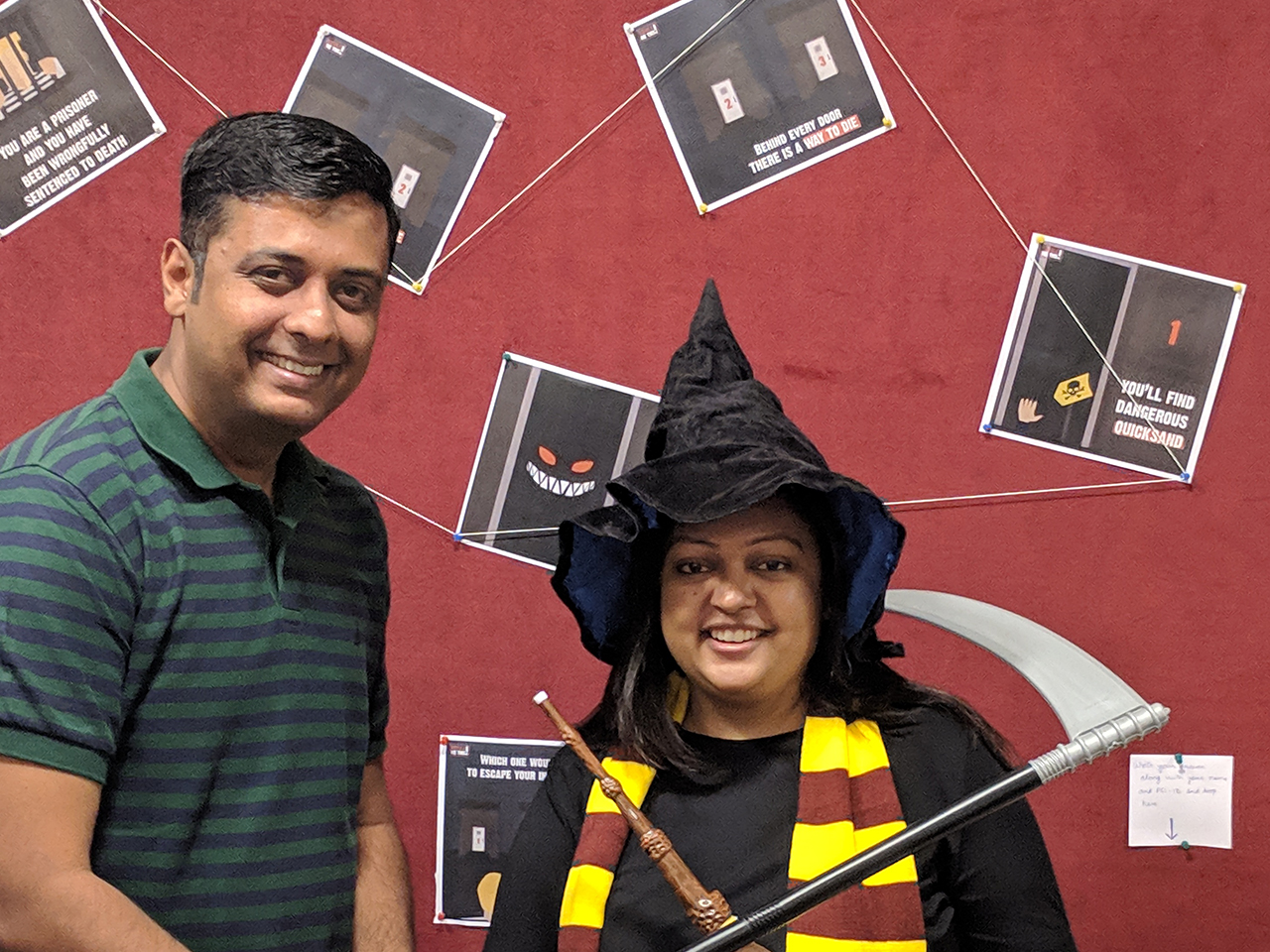 The Halloween Day Celebration had:
Wicked Fun Activity Time with giveaways for the one who wins.
Halloween Best Dress/Face Paint for the one who wears the best.
Treats for all who come and joins the Halloween Party.

Also read

Interaction Design Talk & Workshop - A Let's Design Event
The Design Talk & Workshop was all about really unique design experiences from experts ...
Read More

Cisco Toolapalooza Event
Toolapalooza has been a prominent platform for showcasing some of the state-of-the-art tools and solutions ...
Read More