Salt Lake City Interface 2018, Held at the downtown Salt Lake Convention Center, Terralogic participated in the 2018 Salt Lake Interface Conference on November 15, 2018.
This annual conference for IT professionals focuses on the latest developments for key-influencers. The keynote speaker was Jeffrey Collins with the FBI Salt Lake City – Cyber Taskforce.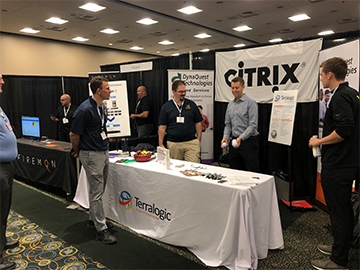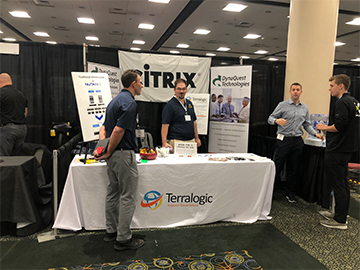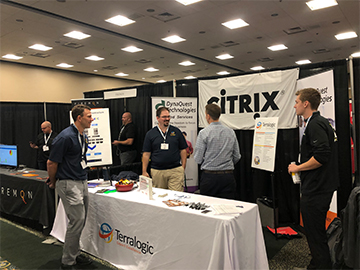 With over 350 attendees, our Terralogic associates were busy greeting new and old friends at our booth. With Terralogic's entrance in the Salt Lake City market, they were excited share our new resources and capabilities as well as updates to existing products and services.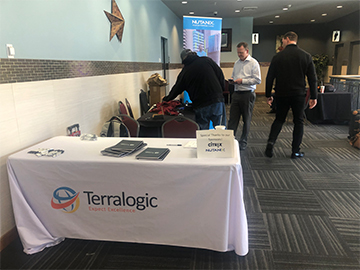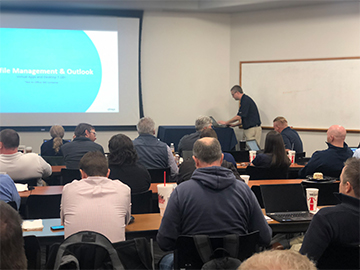 Also read

Terralogic DynaQuest Conference
The 12th Annual Terralogic DynaQuest Conference was held on November 8, 2018 at Jordan Commons in Sandy...
Read More

Diwali 2018 - A Day With Bright Lights and Cheer!
Terralogic celebrates Diwali 2018 in a very unique way. The gleam and glamour was in the ethnic ...
Read More