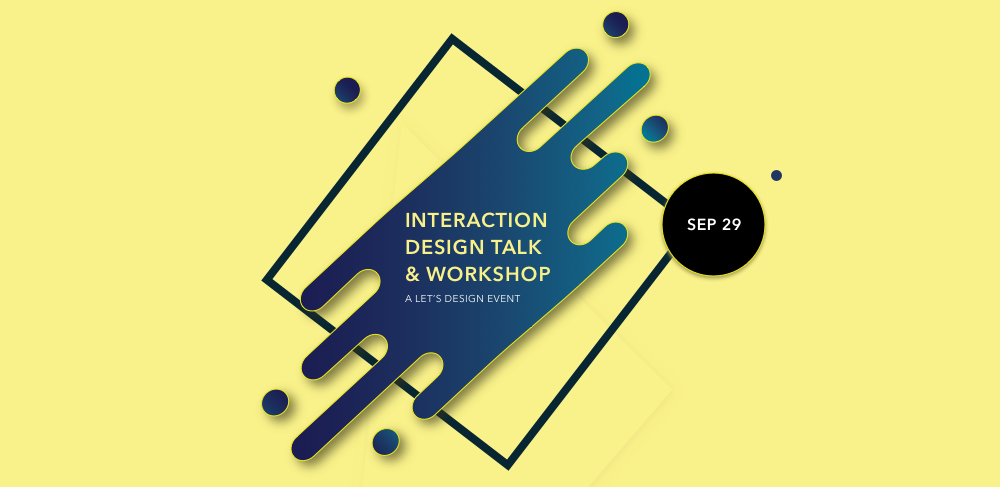 Terralogic Design Studio (TDS) hosted Interaction Design Talk & Workshop on 29th Sept'18.

The Design Talk & Workshop was all about really unique design experiences from experts. Designers who attended the workshop came by conversance in Accessibilities, Video Interactions, and User Experience.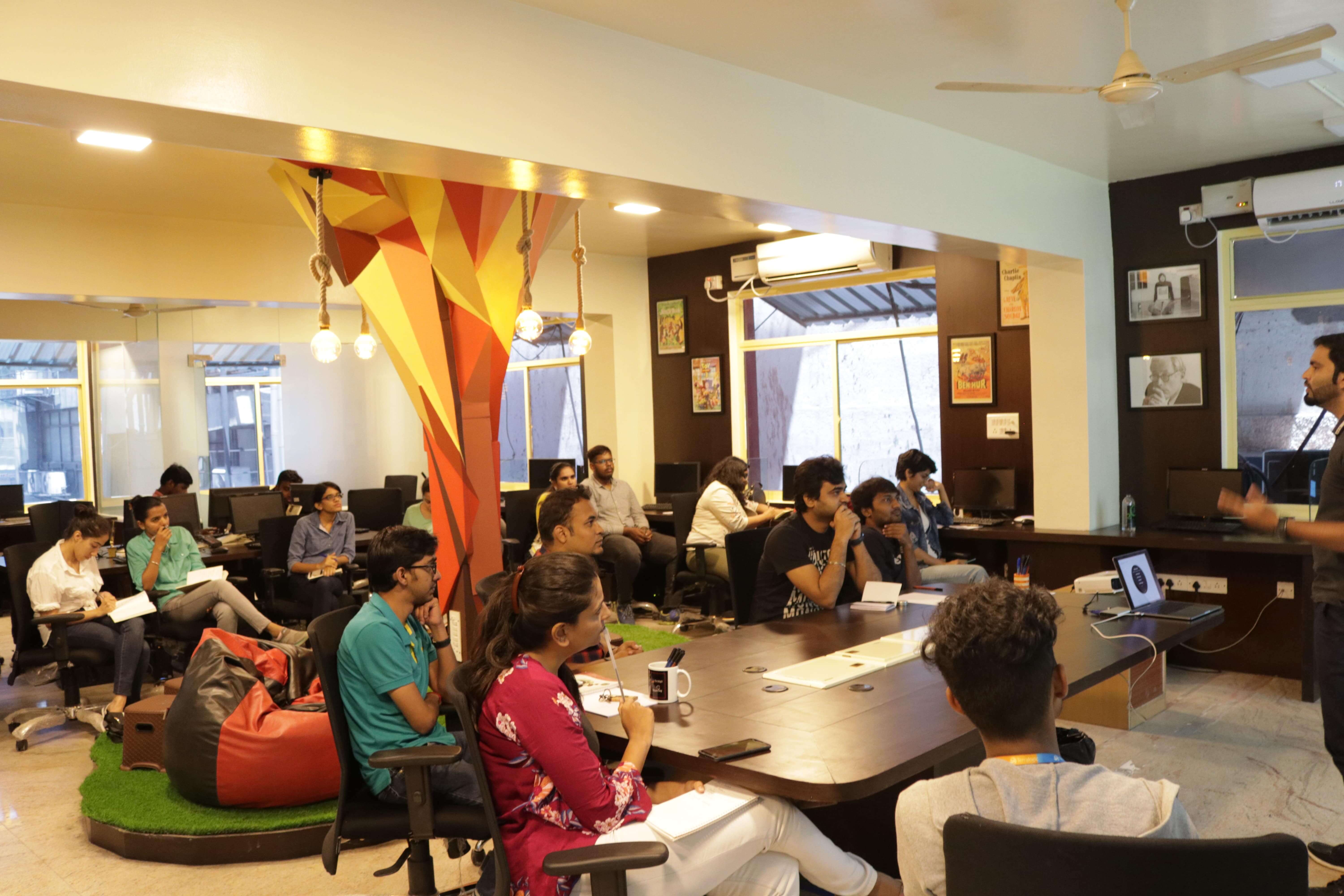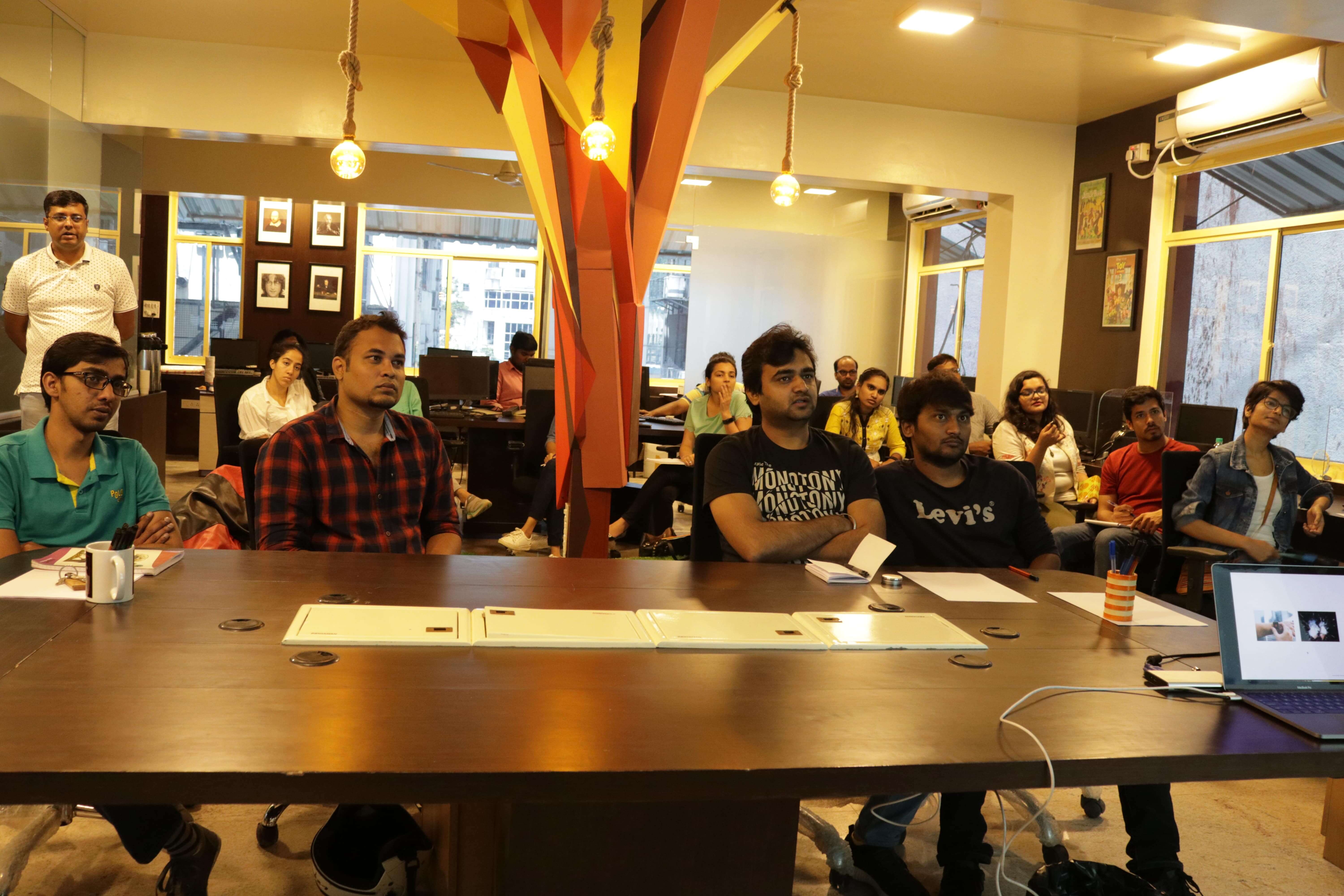 The Interaction Design Talk & Workshop was a two-hour-long learning session, followed by an interactive workshop period ensued by fun giveaways.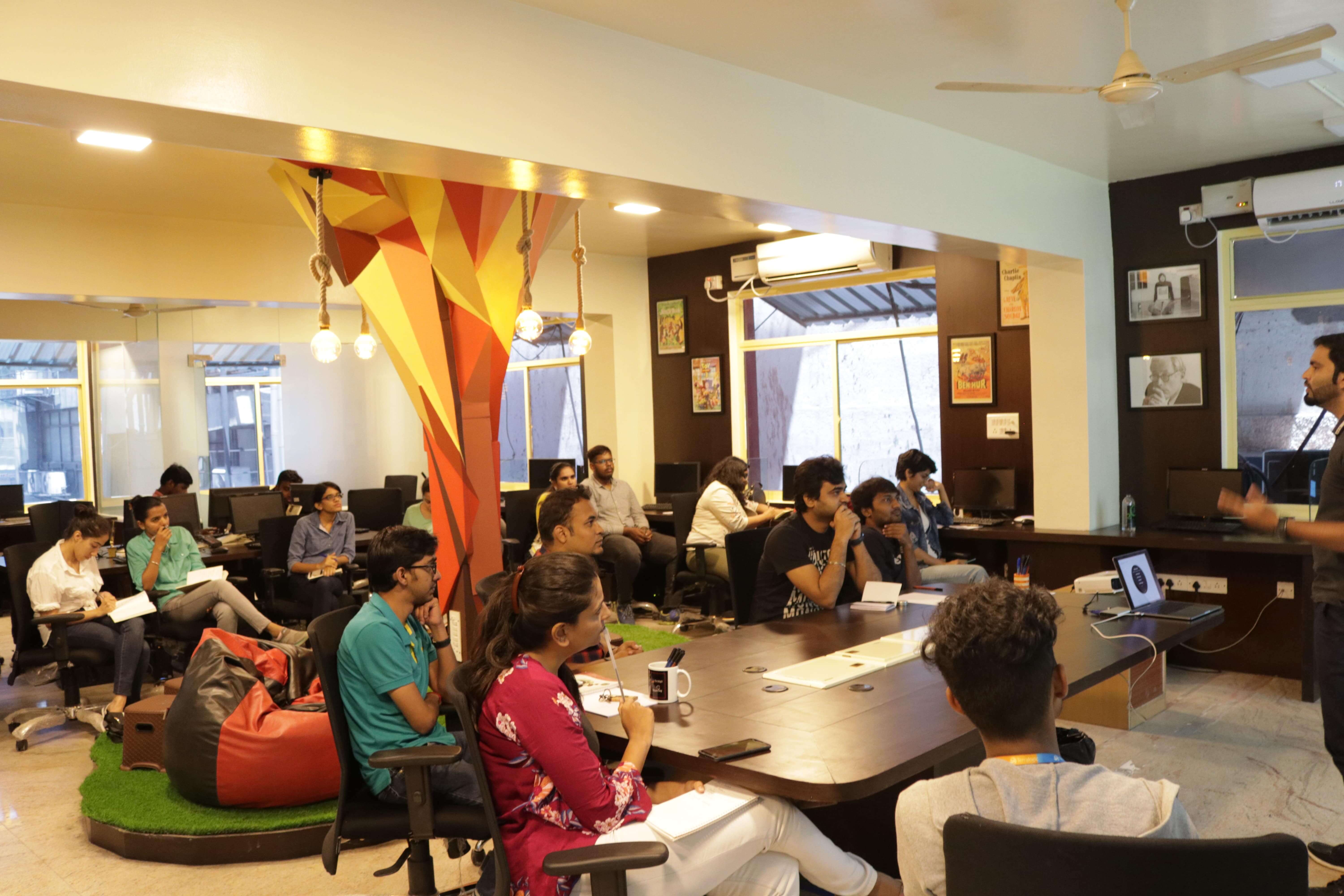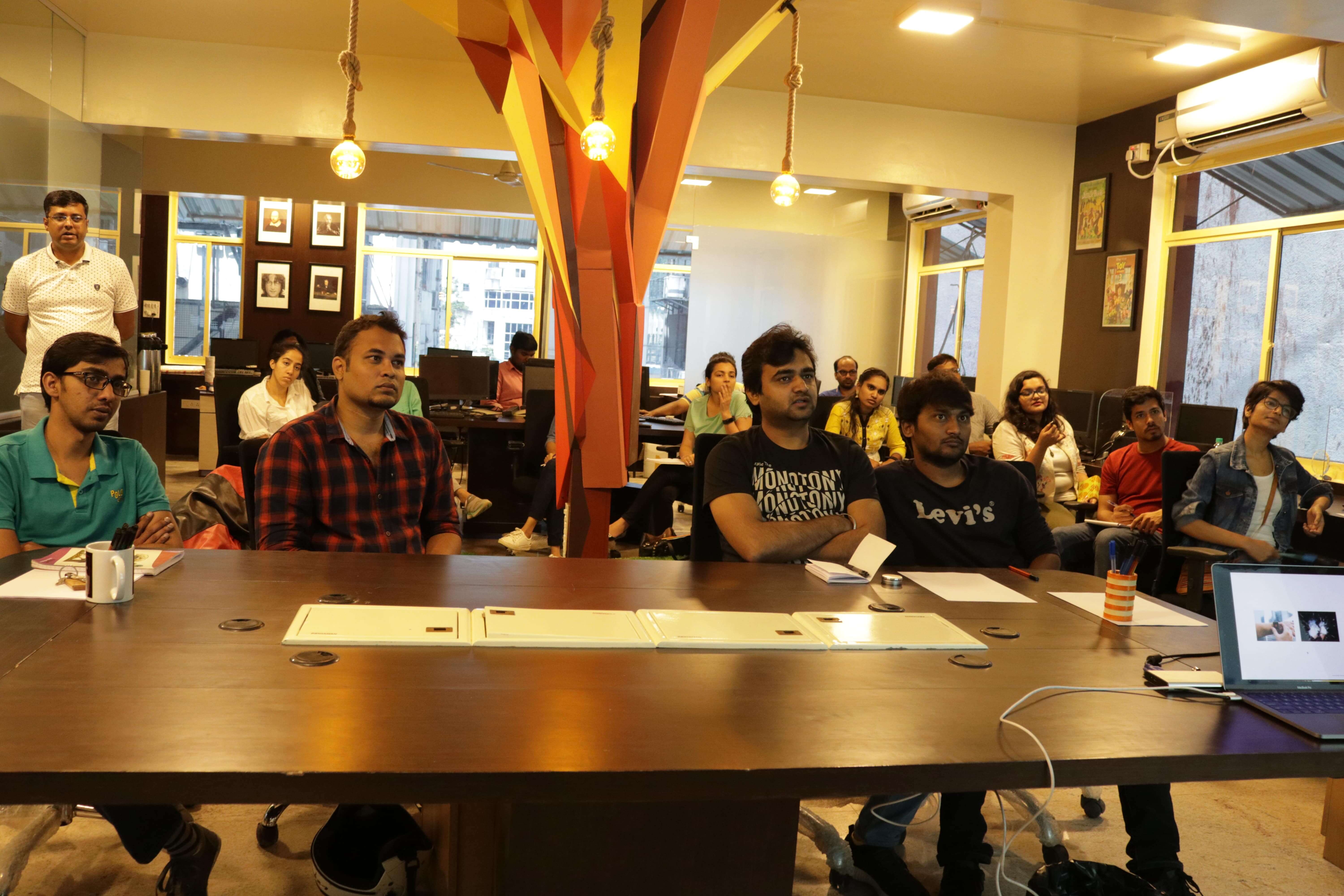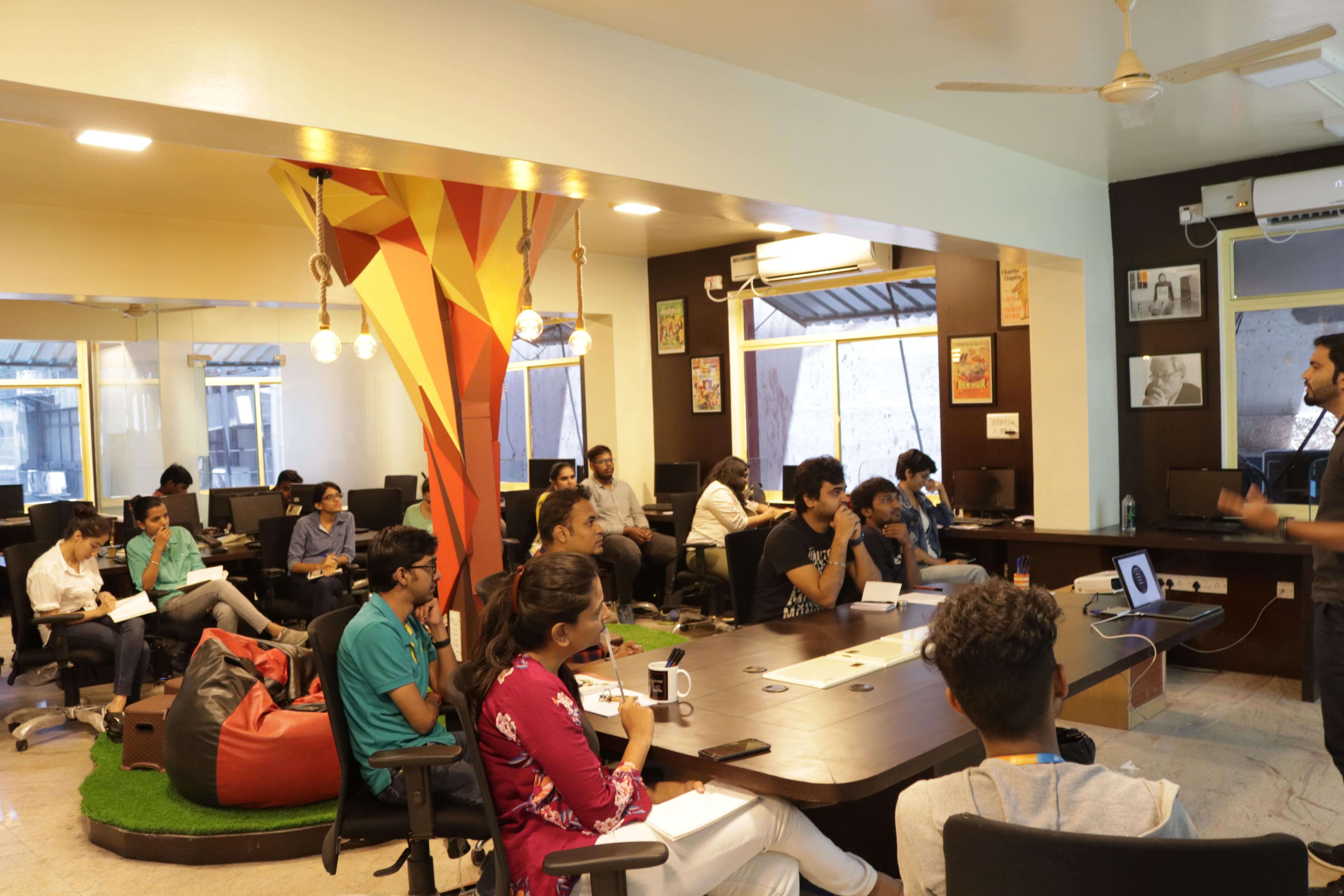 Speakers for the Event
Swami, who holds passion in building products.
Richa, a UI/UX expert.
Viswanath, a Digital Graphics expert.
David, a Motion Graphic & Animation expert.
Suhail, a UI/UX beyond screen expert.
The Terralogic Design Studio Team

Also read

Cisco Toolapalooza Event
Toolapalooza has been a prominent platform for showcasing some of the state-of-the-art tools and solutions ...
Read More

Terralogic 10th Anniversary Celebrations(Dynami)
Progressing towards the 10th Year of Excellence, there was a lot of fun-filled activities with pomp ...
Read More