Why do you
Need to go data-driven?
We practice supervised learning towards substantial data monitoring, that watches over all the means to identify vulnerable operations and take needful preventative measures in real-time. We put into use a wide variety of machine learning algorithms like Linear Regression, Regression tree, R-programming, and dispersion analysis to provide actionable business insights.
Analyzing data sets

Every organization collects a wide variety of data and only by asking the right questions and assessing data in combination with complementary information will yield actionable results.

Internet of things

Make the data flow from the stream of data meant for connected devices, to process for value-added operational analytics. This is how we optimize the supply chain of asset management.

Machine Vision

AI-driven Machine Vision services such as Image Classification, Segmentation, Super Resolution using state-of-art networks such as GoogleNET, ResNet etc.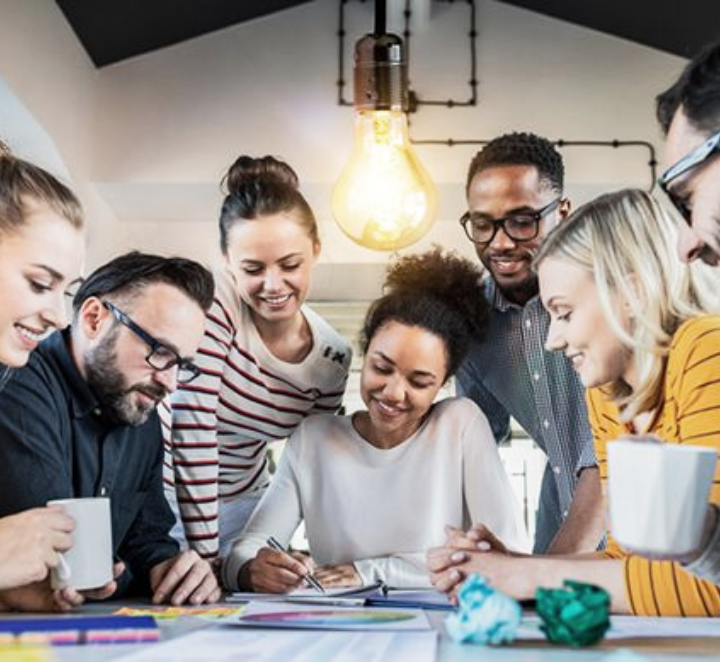 What is SaaS?
SaaS or Software as a service in simple terms is a method of delivering a particular software product's access online. The client can access the software from anywhere, any device as long as they have an internet connection.
What are the advantages of SaaS?
There are many advantages of SaaS. A few of them are - Reduced time in using the benefits as it is already installed and ready to use. Secondly it is far more cost effective than the traditional model of installing the software on your desktop.
How does SaaS work?
SaaS works very differently from the traditional method of installing the software on the device. SaaS is a way of using the software through a virtual machine aka the cloud.
Can I customize SaaS?
Yes, since the software is web based and not hardware based, they are easily customizable.
Our 18 years of achievements includes:
Let us build your project