All about Penetration Testing & Assessment Phases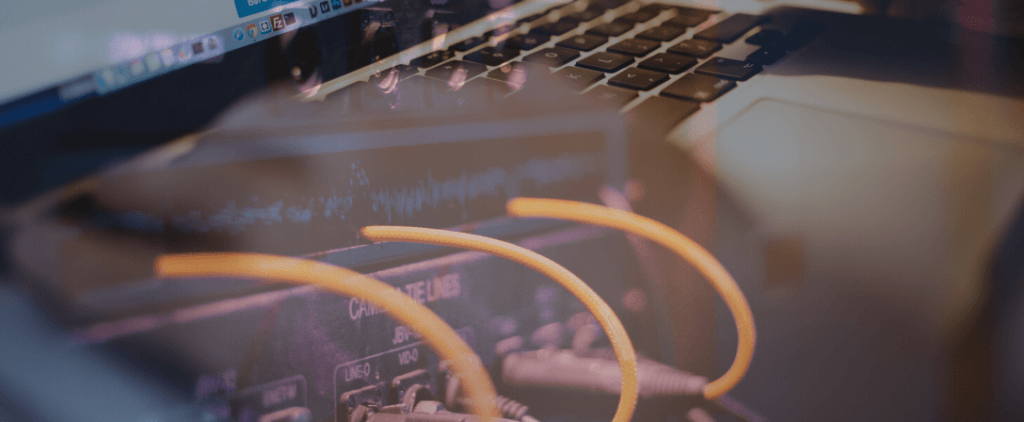 Terralogic has 11 years of assembled a highly-experienced team that develops and maintains user certain, high volume, complex and responsible testing backed by innovative technologies. The testing we can use to test an organization's security policy, IT and network system managers, High-quality testing achieved across multiple asset types to make strategic decisions and also managed vulnerability scanning across databases, networks, and SQL Injection, Privilege Escalation, Remote Code Execution & SMS bombing applications, as well as in-depth manual penetration testing of networks and applications. It's performed regularly for more consistent IT and network security management by revealing.
Penetration testing has a benefit to detect and arrange security threats, circumvent the rate of network downtime; it protects customer loyalty and company image, Service disturbances and Security breaches are expensive it should be helpful for Data Protection Test checks, N/W Monitoring Tests, Policy guidelines checks, Cyber Security Control Checks, Security Posture Report.
This penetration testing will describe the test approach for each testing phase/type as listed below.
This testing will specifically cover the activities include:
We have simplified the assessment methodology and have secured it to –
How we do Security Enhancement – Comprehensive Assessment to ensure complete protection.
Here are the methodologies we use
Pre Assessment
Define objectives & scope of assessment key

Establishes information protection procedures.

Identify and rank critical assets
Assessment
Conduct Vulnerability Assessment

Conduct Penetration Testing

Clean-up
Post Assessment
Report

Priorities Recommendations

Reassessment
Under the Vulnerability Assessment Phase, we follow – 
Information Gathering 

We user OSINT, (Open Source Intelligence), SANS, OWASP

Enumerate info using search engines/ social media

Network recon using who is rewards, DNS queries, etc

Network Mapping

Scanning

OS Fingerprinting

Enumeration

Vulnerability Identification

Misconfiguration detection

Detect Vulnerabilities

Missing Patches

Default password & password guessing

Unwanted ports (Possible threats)

Network devices and server weakness
Highlighting our Penetration  Testing Phases – 
Testing Process

Gaining access & privilege evaluation

Manual pen-testing

Automation tool based pentest

The exploitation of vulnerabilities in VA

Privilege escalation

Post exploitation task (server & devices).

Cleanup activity (post expectation phase)

Compromise remote users/ sites

Maintaining access

Auditing
Why Us?
Our testing delivers value to the business as highlighted below:
Reduce costs throughout the commission and improve IT efficiency, website application development, and life cycles.

Reduce the time and implement the new interface.

Improve performance.

Improve the ability to meet the goal.

Improve the reliability, security, and resiliency for the customer skill IT system.
Talk to us today!
Author- Yenumula Saicharan
Keep reading about
cloud
managed-it-services
data-security
software-testing-blogs
artificial-intelligence
user-experience
software-development
digital-marketing-services
data-security
LEAVE A COMMENT
We really appreciate your interest in our ideas. Feel free to share anything that comes to your mind.