We are the need for tomorrow's IT Infrastructure goals! Be assured with Terralogic.
Building cutting-
edge models
We can help you Think Better, Work Better & Do Better.
No stone is left unturned in the direction of our success journey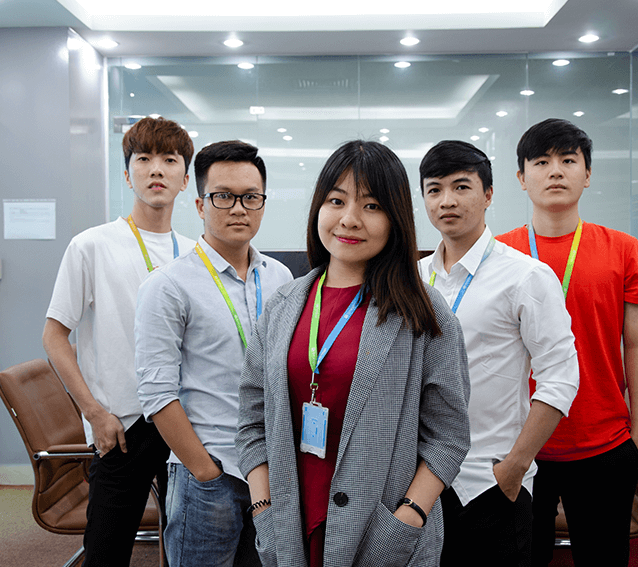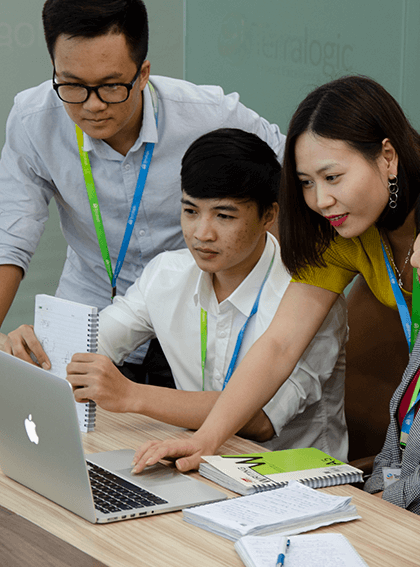 Why
Terra-Infra?
Invest in your Cybersecurity capability across these
5 domains to improve your defence and strength resilience.
Business alignment

We understand the need to identify high-value assets and business process. Understand the cruciality of scenarios that could materially affect the business, identify key drivers, decision points and barriers to strategy development.

Governance and Leadership

We make sure that you have a clear cybersecurity chain of command. We focus on cybersecurity accountability as are driven by a security-minded culture, which automatically creates a clear-cut cybersecurity chain of approach.

Strategic threat context

In times like now, it is needless to mention that businesses should be competent in business-relevant threat monitoring. How? We help you align your security program with the business strategy by analyzing competitive and geo-political risks, peer monitoring and other areas of cybersecurity threats.

Cyber Resilience

Today's businesses should have systems and processes that are properly designed in accordance with cyber resilience requirements. We understand the threat landscape, design key asset protection approaches and use 'design for resilience' techniques to limit any cyber-attack impact.

Cyber Response Readiness

Businesses whom we provide own a proper cyber-incident escalation paths. We develop a robust response plan, strong cyber incident communication tested plans to protect and recover key assets and effective escalation paths to fit your needs.

Prepare for the next wave of IT infrastructure with Terralogic.

Meet your current day workload and storage requirements with Terralogic's superior servers and software. Future-proof your business with ease today.

Project Enquiry