Engineering is our soul; with deeply rooted core engineering competencies
Promise of robust engineering
Designing cutting edge digital experiences and backing them up with the steady architectural backbone.
The need to keep up with rapid times is at the heart of our goals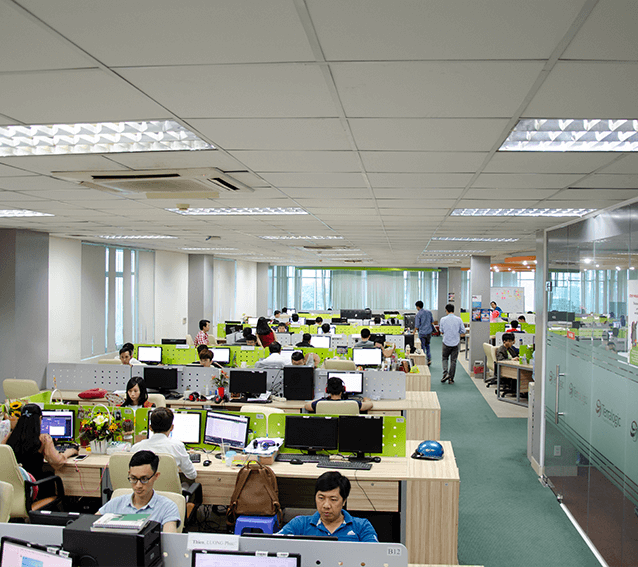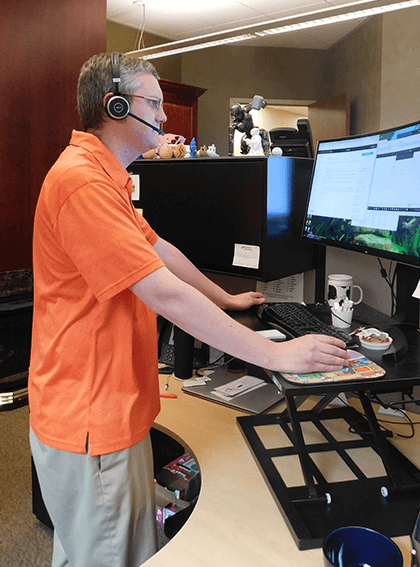 How are we different?
With a steadfast focus on rich code, we create engineering experiences that are hard to switch off!
Harness the power of Engineering.

Navigate past business challenges by making way for the right engineering solutions. Offering development solutions with full compatibility on multiple platforms and systems.

Metric Driven Organization

Today, Engineering is at the heart of the functioning. Our aim is to work with your goals in mind to provide you with competent engineering services like you have not experienced before! We promise a seamless trustworthy journey.

Technology Insight

You approach us with your requirements, and we do the rest. We research the market and then we envision the gameplay. From conceptualization to support, there are a number of factors that we micromanage, so as to push the limit with each new solution we create.

Integrated Delivery

When it's finally time to deliver the code, our tech ninjas work together to execute its creation on time. From the planning, structuring, coding and developing to deploy, our seamless process helps deliver to you the solution of your needs.

Right Scale & Competitive Pricing

Right from initiating the structure, developing to deploying, we add value and ability to combine competitive pricing with right scale to fine-tune our service efficiency for you. Our prices are based on fresh, accurate data on products and prices.

Let's make design-driven decisions that match your business goals.

Process faster and better to maintain your market advantage and leadership with the pioneers in new-age and legacy engineering to drive your enterprise goals.

Project Enquiry