Intuitive, chic, and customized. A unique design studio, solving your design calls!
Providing the best experiences
We follow a design-first approach to translate path-breaking ideas into distinctive user experiences.
Terralogic merger with one of the top design studios in India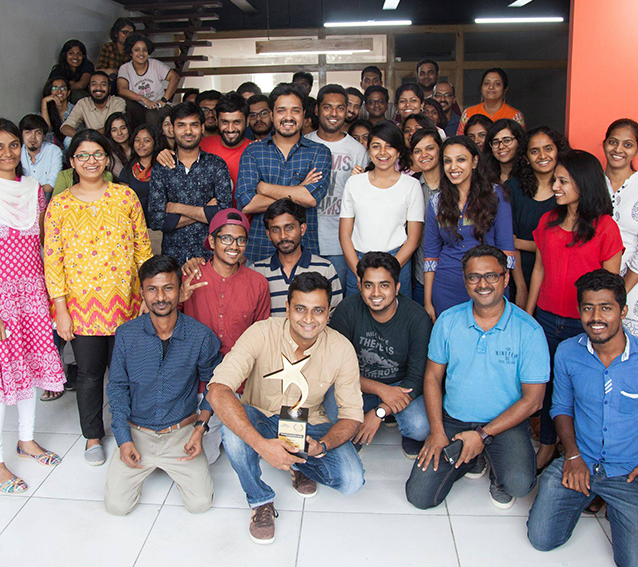 Spreading sweet experiences
Do you want to know how we experience the magic at our workplace?
WWW.LOLLYPOP.DESIGN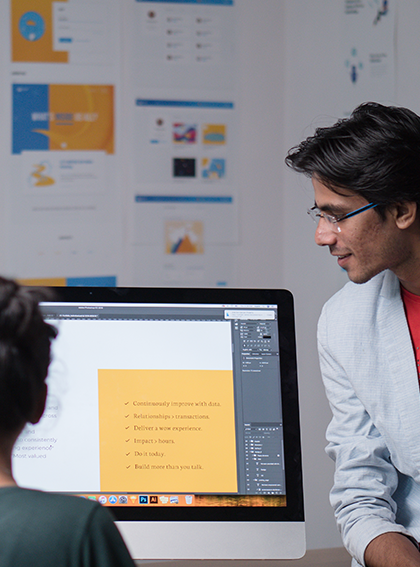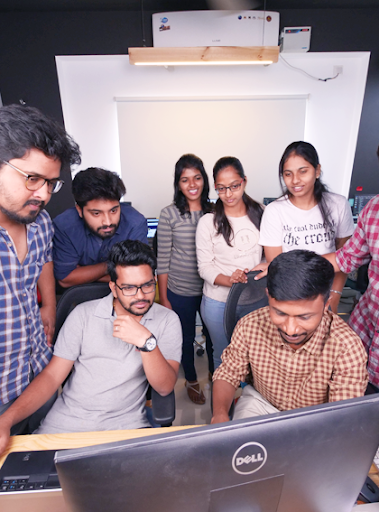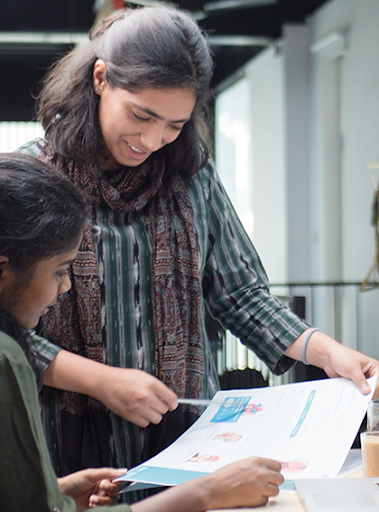 Why Lollypop
& Terralogic
Whether it is the relentless growth of the iOS experience base or the dynamism of the android world, we have conquered it all!
The Collaboration

The collaboration between Terralogic and Lollypop is born out of a mutual desire to build a digitally connected world that is empowered with humanistic yet technologically advanced environments.

Our Vision

This strategic collaboration will change the face of the digital industry and engineer solutions to redefine norms and push the envelope in terms of design capabilities that translate into exceptional products.

Engineering Design

Our tech-driven processes blend efficiency and effectiveness, driven by factual research we craft progressive yet empathetic solutions. Engineer and design to inspire and attract. We settle for nothing less!

Let's make data-driven decisions that meets your business goals.

Whether it's exploring new technologies or building competitive synergies in the existing ones, we are pushing the envelope all the way through.

Project Enquiry