We are all about being
Global | Modern | Agile
1000+
Skilled professionals
12+
Years of software Development
About US
A differently kindred kind!
Everyday is not just a working day for us, we go to work to innovate, share ideas and create small-wonders, making the world a little simpler and connected place each day.
Though global, our minds are always busy as a bee finding out cutting edge digital solutions backed with the steady architectural backbone that makes us dive deeper and get to the heart of the evolving models.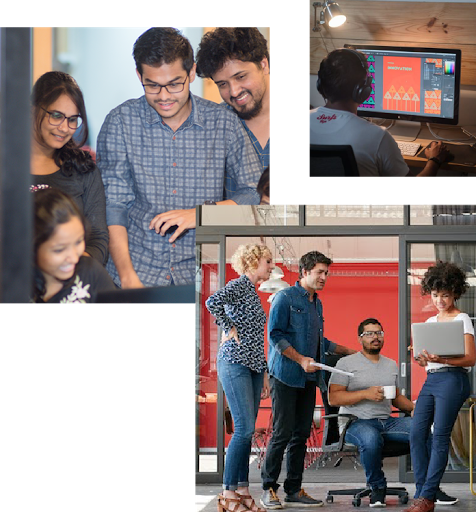 Our Ethics
Driving innovation through new-age technology
Inclusive
Process faster and better so that you can maintain your market advantage and leadership.
Acute
Humanizing tech for the competitive landscape for meaning-driven technology innovations.
Respectful
Redefining business solutions with reliable systems and dedicated services, serving holistic solutions.
Meet The Team
Leaders
Our Leaders not only step beyond power-consulting our customers at the right time and on the right aspect;
they believe in delivering finesse, along with added values.
GEo-Diverse
Office locations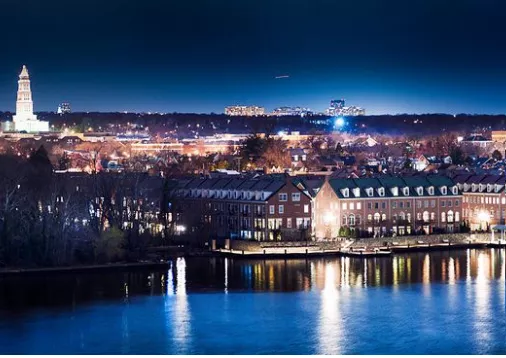 Alexandria, USA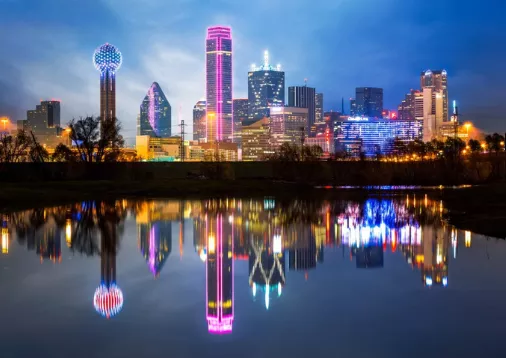 Dallas, USA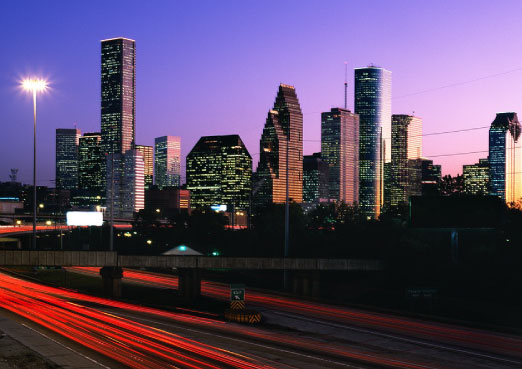 Houston, USA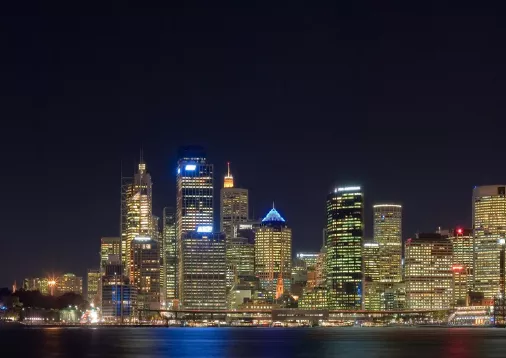 New South Wales, Australia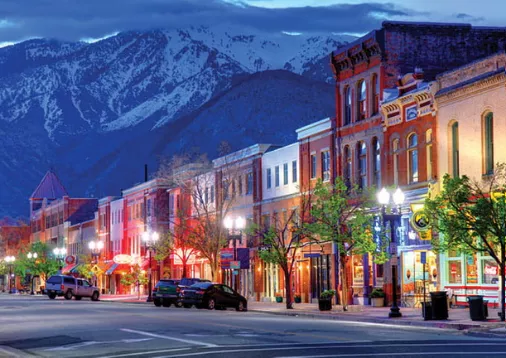 Ogden, USA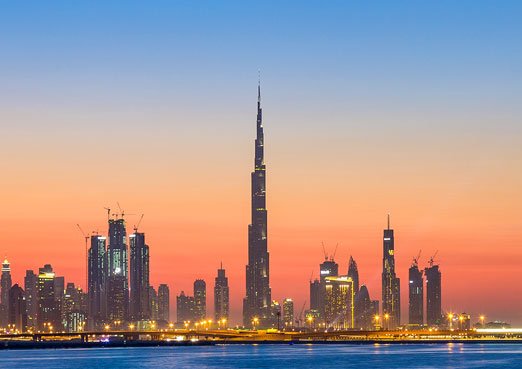 Dubai, Dubai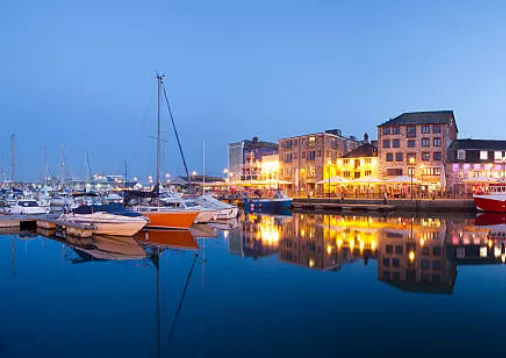 Plymouth, USA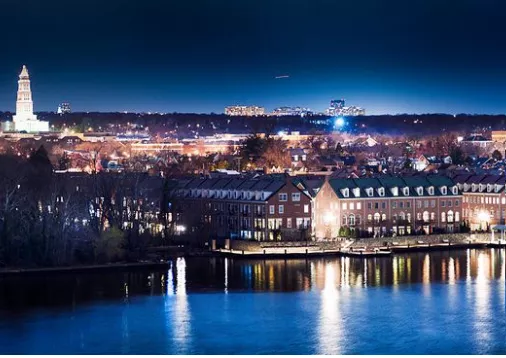 Alexandria, USA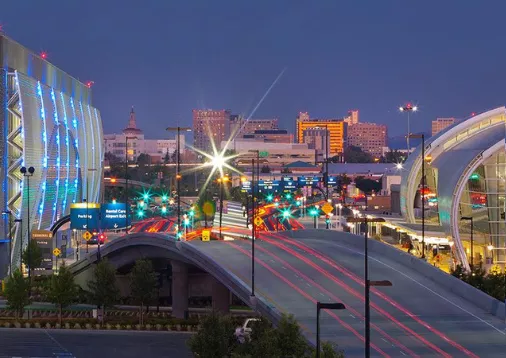 San Jose, USA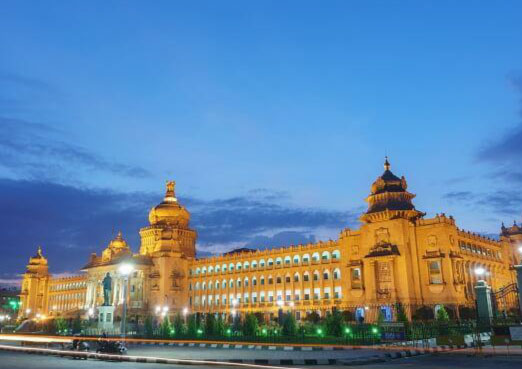 Bangalore, India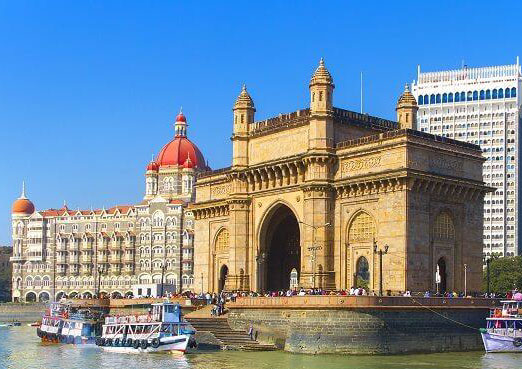 Mumbai, India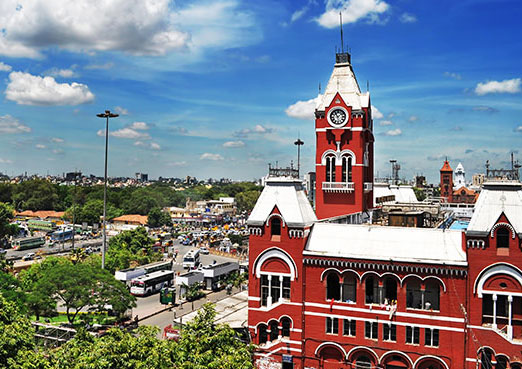 Chennai, India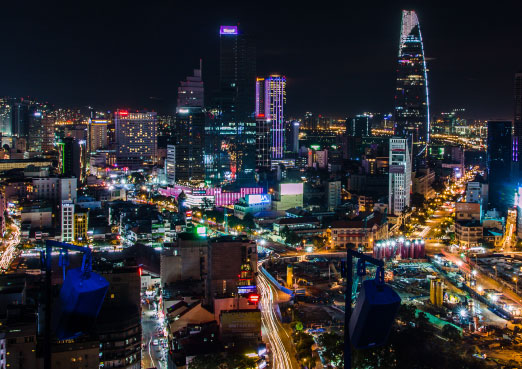 Ho Chi Minh, Vietnam
Being more than a IT Services company
Our other services?
Our 18 years of achievements includes:
Let us build your project